Thankful Heart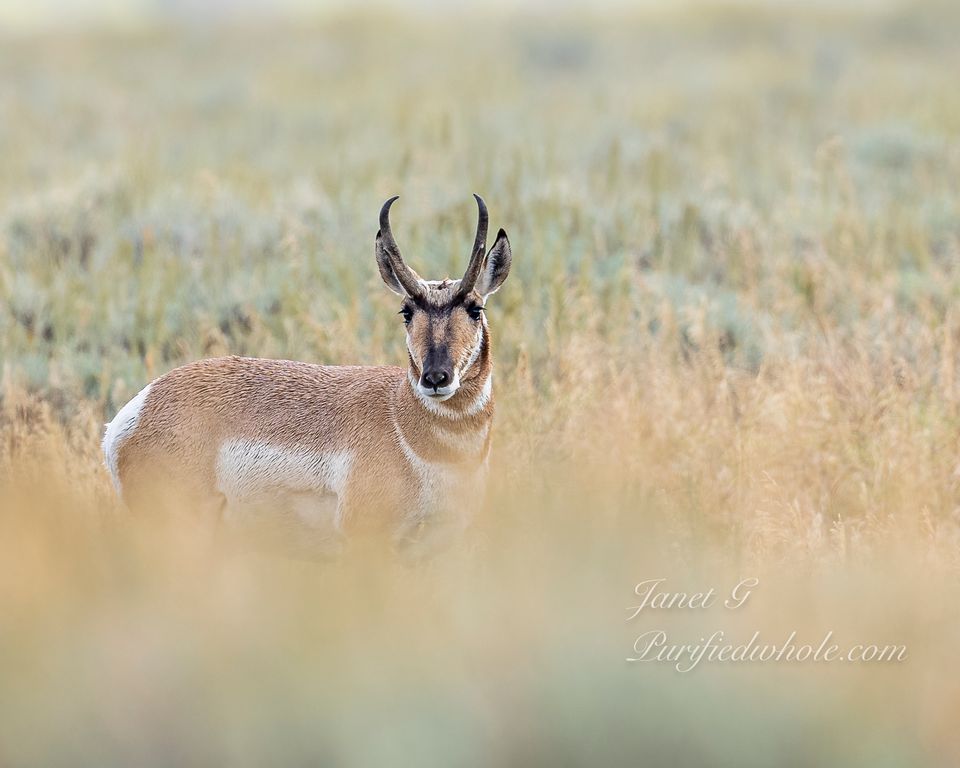 I will give thanks to You, O Lord my God, with all my heart, And will glorify Your name forever. Psalm 86
Writing this months blog has proven to be more difficult than I imagined.  How hard can it be to write about thankfulness? Have you watched the news lately?  We can all agree that the news media does not offer incentives to inspire an attitude of thankfulness.  In light of recent events I do not want to come across as cavalier about thankfulness, as if it is always easy to conjure up.  Too often thankfulness is thought to be equal with happiness, and although they both can be experienced at the same time, happiness is a feeling whereas thankfulness is a choice.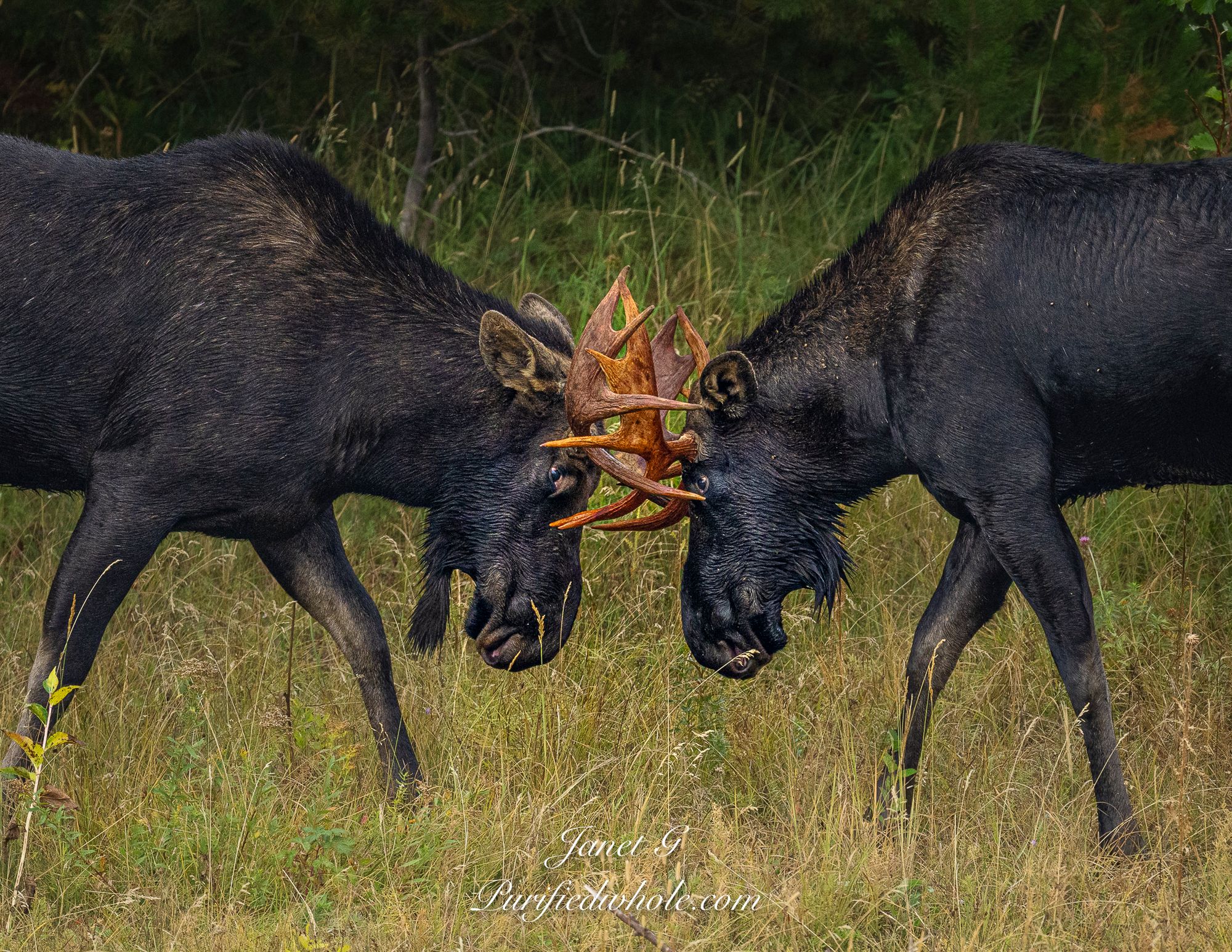 In our nation we have an annual holiday to remind us to give thanks.  And yet for many, Thanksgiving has morphed into something that is far from being a day of grateful reflection.  For some, it marks the beginning of a stressful holiday season. While for others, it is a time of irritation, compounded with arguments as they feel forced to spend any duration with family members they no longer tolerate or, bitterly, no longer love.  Moreover, for others, it is a time of loneliness, still mourning the loss of loved ones taken too soon; they are often forgotten by the remaining family who continually are too busy to share their precious time. Realizing that thankfulness seems to be broken for so many, I took an inventory of my own life, exploring how I could embrace a more thankful attitude.  Pondering, I understand it is so easy to go in a hundred different superficial directions about thankfulness.  Nonetheless, I am aware that reviewing the true reflections of the heart often can be too painful to face.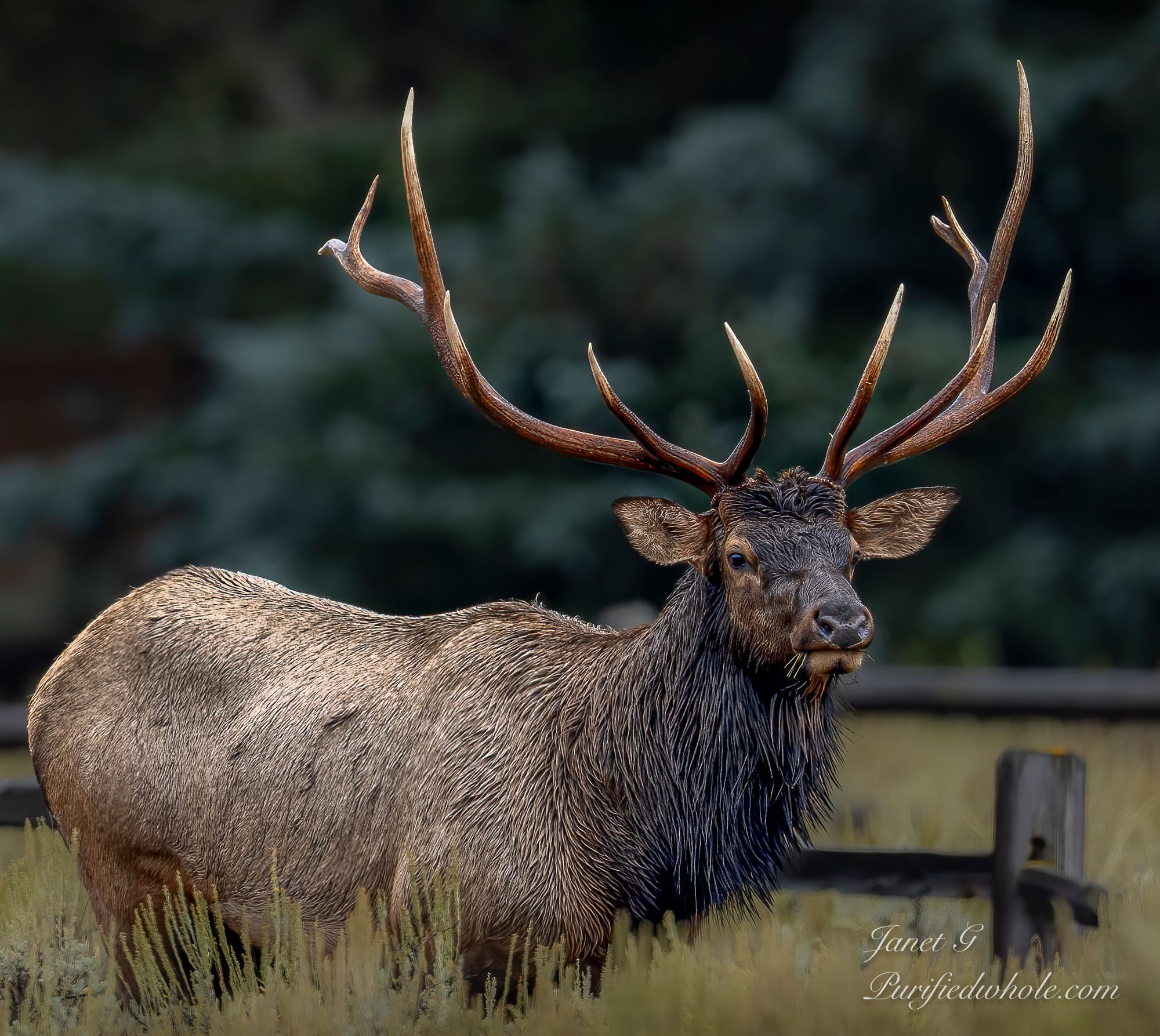 How do we courageously look beyond the surface, so we can find the answers needed for the difficulties of this life?  Answers not only for thankfulness but answers that will enable us to be equipped for all the challenges we face.  As I look around at creation, I am once again reminded that nothing in this life stays the same.  As the season changes, leaves transform into brilliant colors, days are cooling down and even though we still have the same 24 hours, the creeping darkness gives way to the awareness of the shortness of time.  Nothing stays the same -- but God!
Jesus Christ is [eternally changeless, always] the same yesterday and today and forever. Hebrews 13
As a result of God being unchanging, I can have the assurance that His promises also remain steadfast.  Faced with the threats of wars, the barbaric actions of people, the world on fire and the earth quaking on its axis…uncertainty looms over tomorrow as a dark cloud. It is in God's promises, I search for answers that have been tested by time itself for today.
Heaven and earth will pass away, but My words will never pass away. Matthew 24:35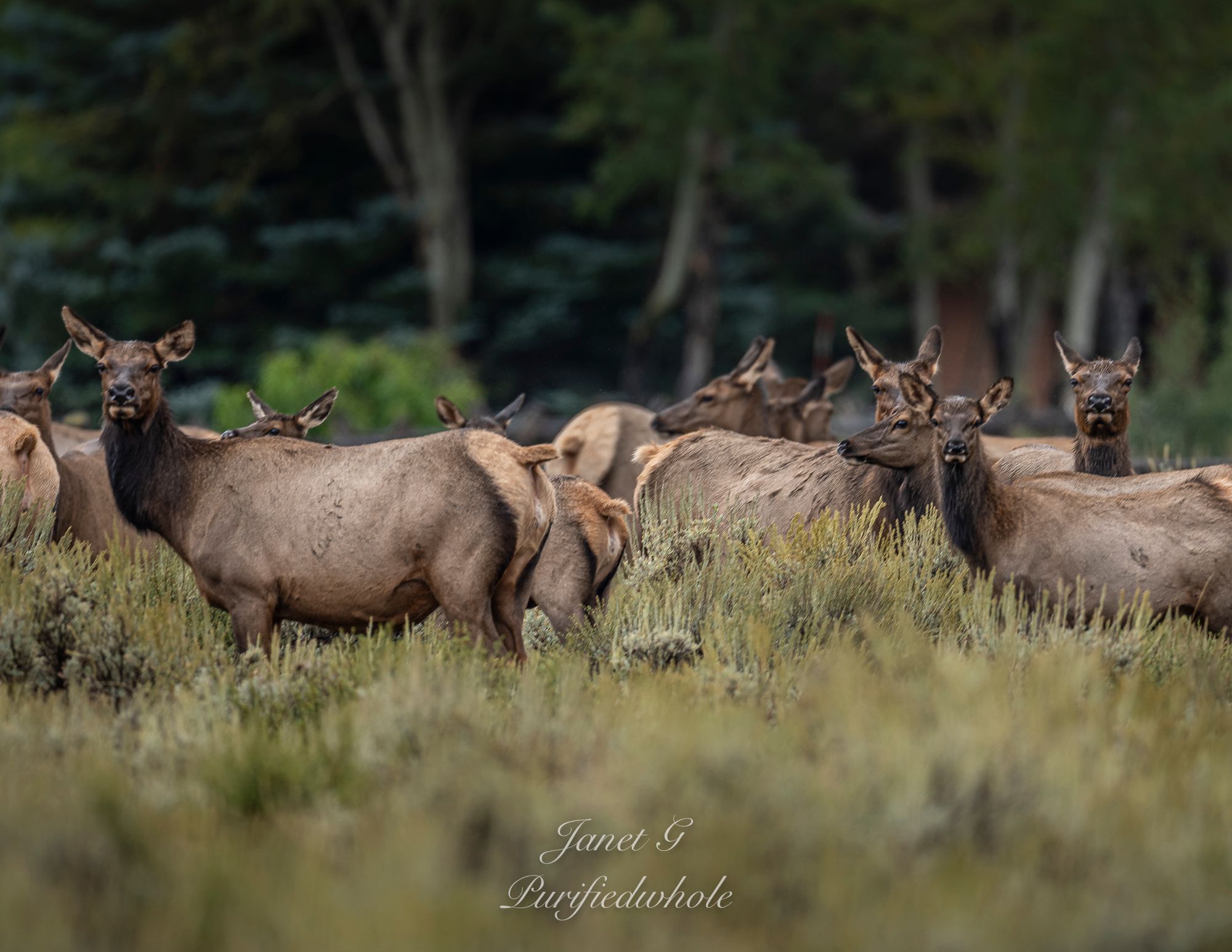 This world is passing away, but why do so many desire to put their confidence in the things of this world?  God's word is for all eternity, but why do so few want to know what He has to say?  I believe there is a shaking going on, an awakening is needed.  Today I learned of a 16 year old boy who committed suicide.  Why?  Why couldn't he find a reason to live?  My heart aches for the countless  shattered and fragmented lives.  I find myself mourning not only for the ones I can see and know close to home but also for the many splintered lives all around the world.  Honestly, we really are so fragile and the burden of brokenness caused by sin is so heavy.  It is a burden so massive only God can carry it.  And carry it, He did.
We are made right with God by placing our faith in Jesus Christ. And this is true for everyone who believes, no matter who we are.  For everyone has sinned; we all fall short of God's glorious standard. Yet God, in His grace, freely makes us right in His sight. He did this through Christ Jesus when He freed us from the penalty for our sins.  For God presented Jesus as the sacrifice for sin. People are made right with God when they believe that Jesus sacrificed His life, shedding His blood…  God did this to demonstrate His righteousness, for He Himself is fair and just, and He makes sinners right in His sight when they believe in Jesus. Romans 3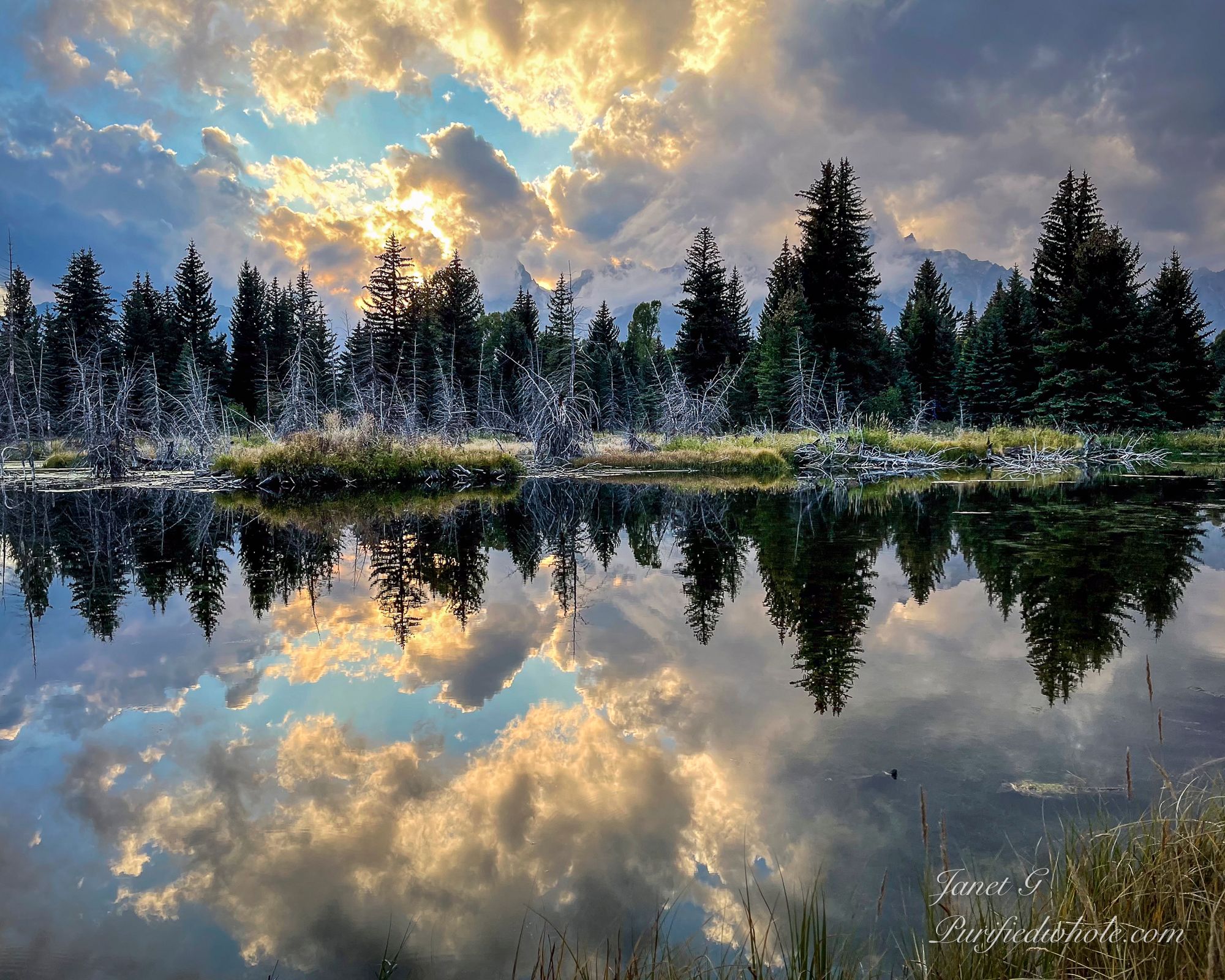 There are people who believe that nothing in life is a miracle, while others believe everything is a miracle.  If you are willing to be candid with yourself, you would then be able to comprehend, that the grace of God, in extending His hand of hope to this downtrodden world, is the utmost life giving miracle.  Life does not just happen.  History chronicles that life is filled with a series of choices made by individuals.  Those choices are broken down into years, months, weeks, days, hours, minutes and seconds.  A single choice can change the course of an individual life.  In turn, that life can influence character, lifestyle, culture, society and ultimately civilization.  If you are reading this blog, take the time to ponder that life, your life has not been a succession of coincidence and happenstance, understand that you have been led to this cross-road for your life.  A choice needs to be made, a direction to be determined and apprehended.  This choice is more than just contemplating and knowing "about" God.  It is concerning a single choice, a life changing choice.  A choice that will either pivot you closer to God  or you will pivot away from God.  When it comes down to it, reviewing the true reflections of our hearts, though painful, is the very place we all need to start to begin a personal relationship with Jesus.  I chose Jesus.  Jesus brought His light into my darkness.  I am a life that has been changed.  For this I am thankful!
And I[God] will give them one heart [a new heart], and put a new spirit within them. I will take from them the heart of stone, and will give them a heart of flesh [that is responsive to My touch] Ezekiel 11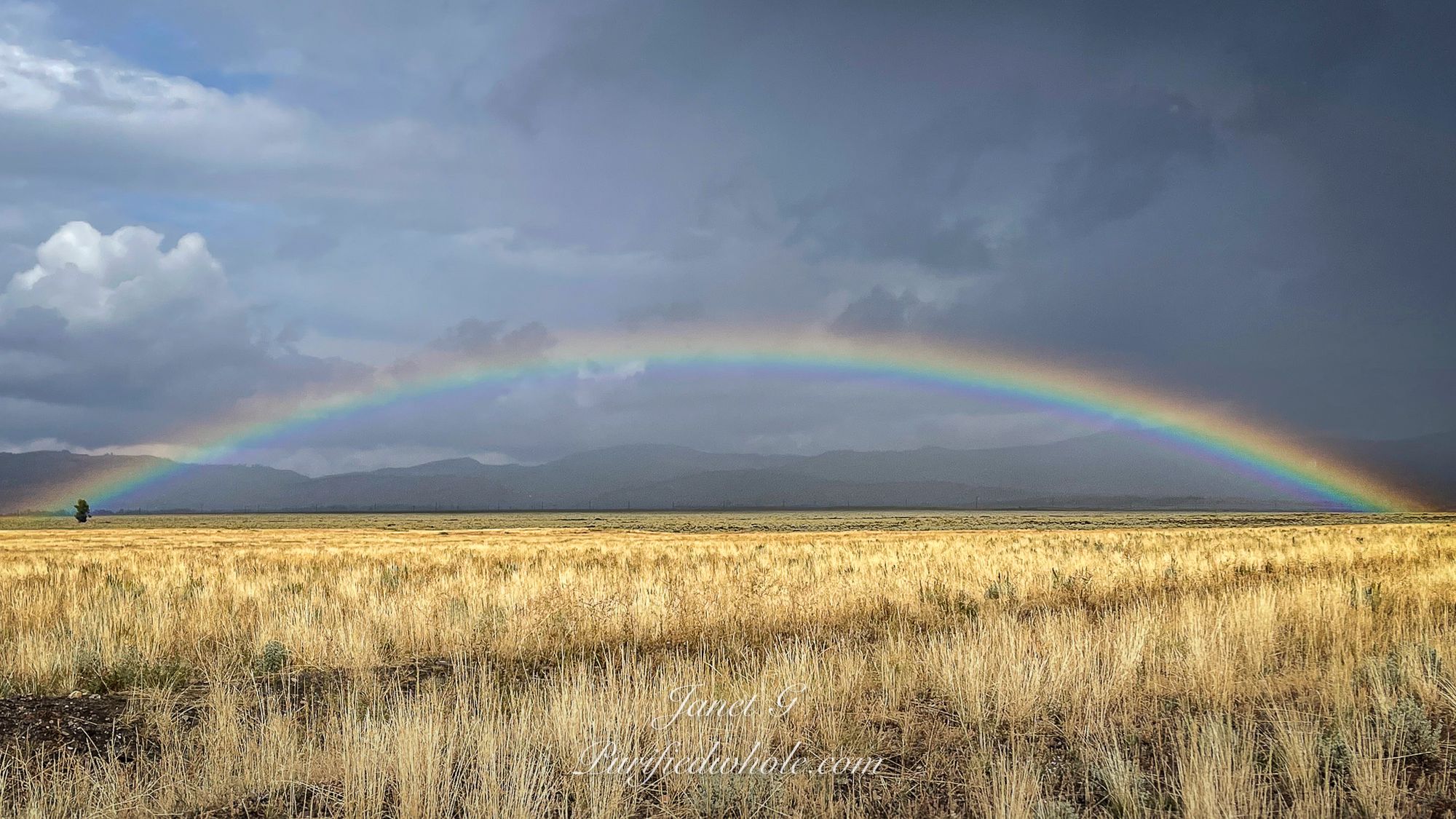 This decision is so simple and also so monumental at the same time.  By calling on the name of Jesus, the heart change begins.  Now, that does not mean your life's journey will be always easy.  Actually, at times the pathway will be narrow and hard.  You might even be bewildered by how few are willing to travel down this road with you.  Yet, you will never be alone.  Jesus has gone before us, so we can follow in His footsteps.  As we progress on our way through this life of faith in Jesus, we will encounter love -- the love of God for us, that continuously inspires our reason to live and becomes our source of thankfulness!  Additionally, the persistence and propelling of God's love, will then enable us to be equipped for all the challenges we face in this life.  As a result, be assured, even in the midst of adversities you too will be able to have a thankful heart.
Therefore, since we are surrounded by such a huge crowd of witnesses to the life of faith, let us strip off every weight that slows us down, especially the sin that so easily trips us up. And let us run with endurance the race God has set before us.  We do this by keeping our eyes on Jesus, the champion who initiates and perfects our faith. Because of the joy awaiting Him, He endured the cross, disregarding its shame. Now He is seated in the place of honor beside God's throne.  Hebrews 12
       You may believe for you -- its impossible!
                      But it is...
                   Him-possible!