Gentle Whisper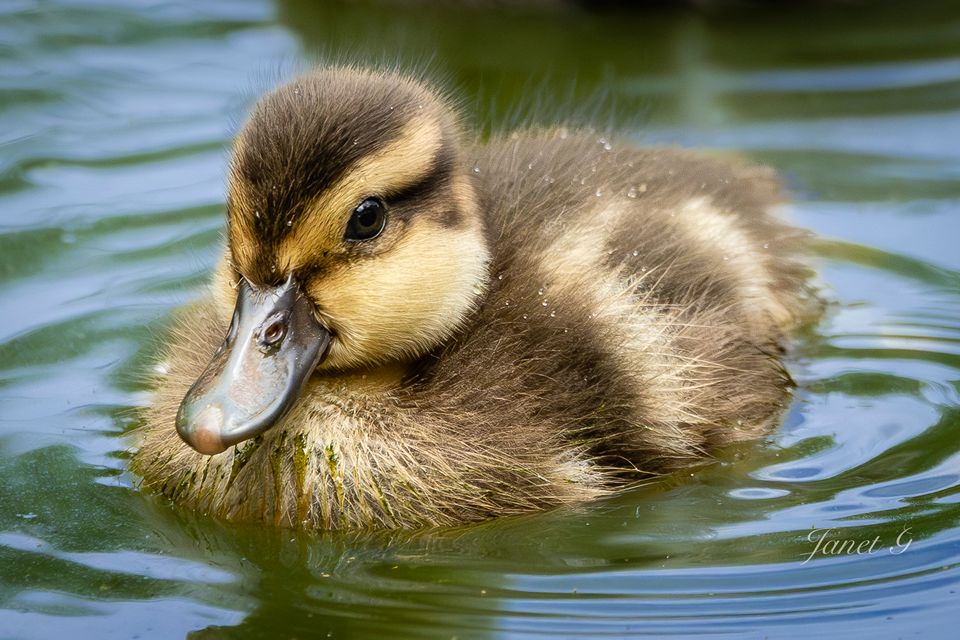 I would like to introduce you to the Galapagos Duck, also known as the White-Cheeked Pintail Duck, an endemic sub species that is found in the Galapagos Islands. They are shy and fearful birds who usually build their nests on the ground near water, often concealed under the vegetation around the shore or among the roots in the mangroves. This little duckling will look quite different as it grows and matures (hopefully the same will be said about us). And even though I did not see the mama duck nearby, it does not mean she was not there. The same is true with God, even though we do not see God it does not mean He is not there.
"Go out and stand before Me on the mountain," the Lord told him. And as Elijah stood there, the Lord passed by, and a mighty windstorm hit the mountain. It was such a terrible blast that the rocks were torn loose, but the Lord was not in the wind. After the wind there was an earthquake, but the Lord was not in the earthquake. 12 And after the earthquake there was a fire, but the Lord was not in the fire. And after the fire there was the sound of a gentle whisper. 1 Kings 19:11-12
Have you ever wondered what God's voice sounds like . . . I have. Sometimes I think it would be stern because I was doing something wrong, or it may sound impatient, if I had to be corrected … (once again), and there are times it would have a hint of disappointment. But I must ask myself, is that how God would really sound or is that my voice I'm hearing? Hmmm.
A mighty windstorm that can tear rocks loose from their foundations would make anyone fearful! I have experienced a big earthquake, and it took me days to stop shaking even though the earth once again stood still. I have family that lost everything from fire with only minutes to escape. I believe many of us are looking for God to reveal Himself in big events. We would love to see the Red Sea parted, though overlooking the miracle that was meant to protect and save one nation brought disastrous correction on another. God had been patient, gracious, and long-suffering for over four-hundred years, and in all that time hearts grew cold and hard (note to self; maybe I need to take a closer look at my own heart). The sun rose this morning, we take that for granted, expect it even, never stopping to consider that we could not continue to exist without it. That is a huge miracle every day! Have you ever considered that God is in a difficult situation with most people, rarely thanked, but when big events do occur, He receives blame for not intervening as we think He should. There is an important lesson here, Elijah found God in the gentle whisper. Are you willing to take the time in this noisy world to listen to the gentle whisper? Sometimes in photography I have heard that gentle whisper as it says, watch, learn, capture this moment, it is another God story … this is one of those times.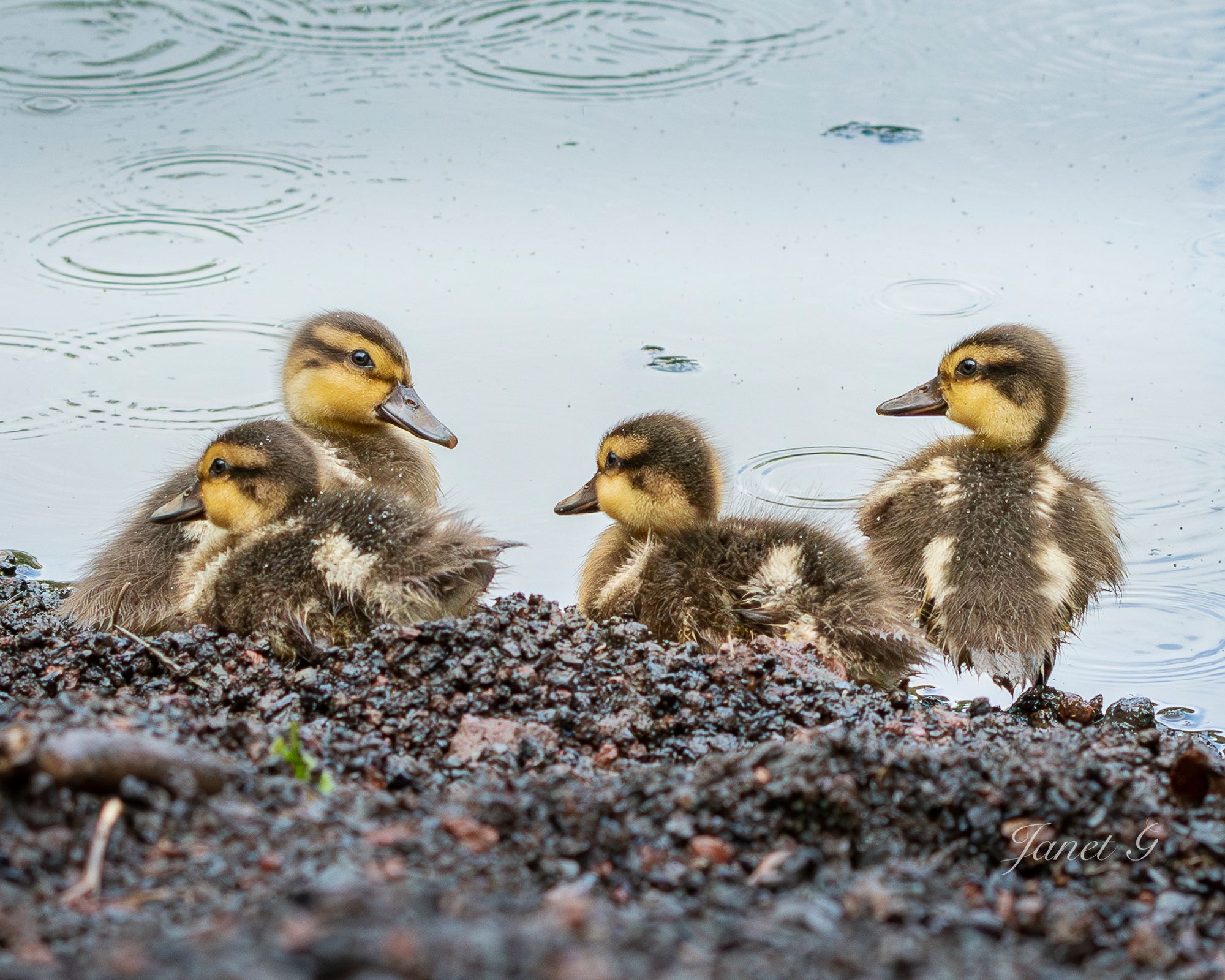 Often, we need to analyze the different things that drive us, the things that have power in our lives. I would ask if you have ever been afraid? If so, what were you afraid of? There are so many things to be afraid of these days: illness, crime, financial problems, inflation, wars, gun violence, loneliness, broken relationships, death, depression, paralyzing anxiety, the list goes on and on. And if that is not enough, just watch the news, there is always something. Here is a great acronym for FEAR:
False
Evidence
Appearing
Real
One thing that we often disregard, or underestimate is the fact that most of the time fear is a liar! I am amazed at how much power one word can have. Cancer for instance, just hearing that word causes me to imagine worse case scenarios. Then my emotions become overwhelmed with regrets for the past, and the "what could have been" of the future. Another word that has the power to alter a life and destroy dreams is divorce. I did not ask for either one of these words to come into my life, but they did. The power in a word lies in the hidden weapon of FEAR!
Many assume it is too hard to face fear, therefore, surrendering to multiple forms of medicating fear away, only to have temporary relief at best. Fear wants to make its home inside us. It is said that hindsight is 20/20. In my lifetime there have been some big events, each unique in the power of their influence; the assassination of a president, the removal of the Ten Commandments from the classroom, the Vietnam War, civil unrest, cultural upheaval, and 9/11 to name a few. I have experienced that life will make us better or bitter, and in the same way, the power lies in the choices we make.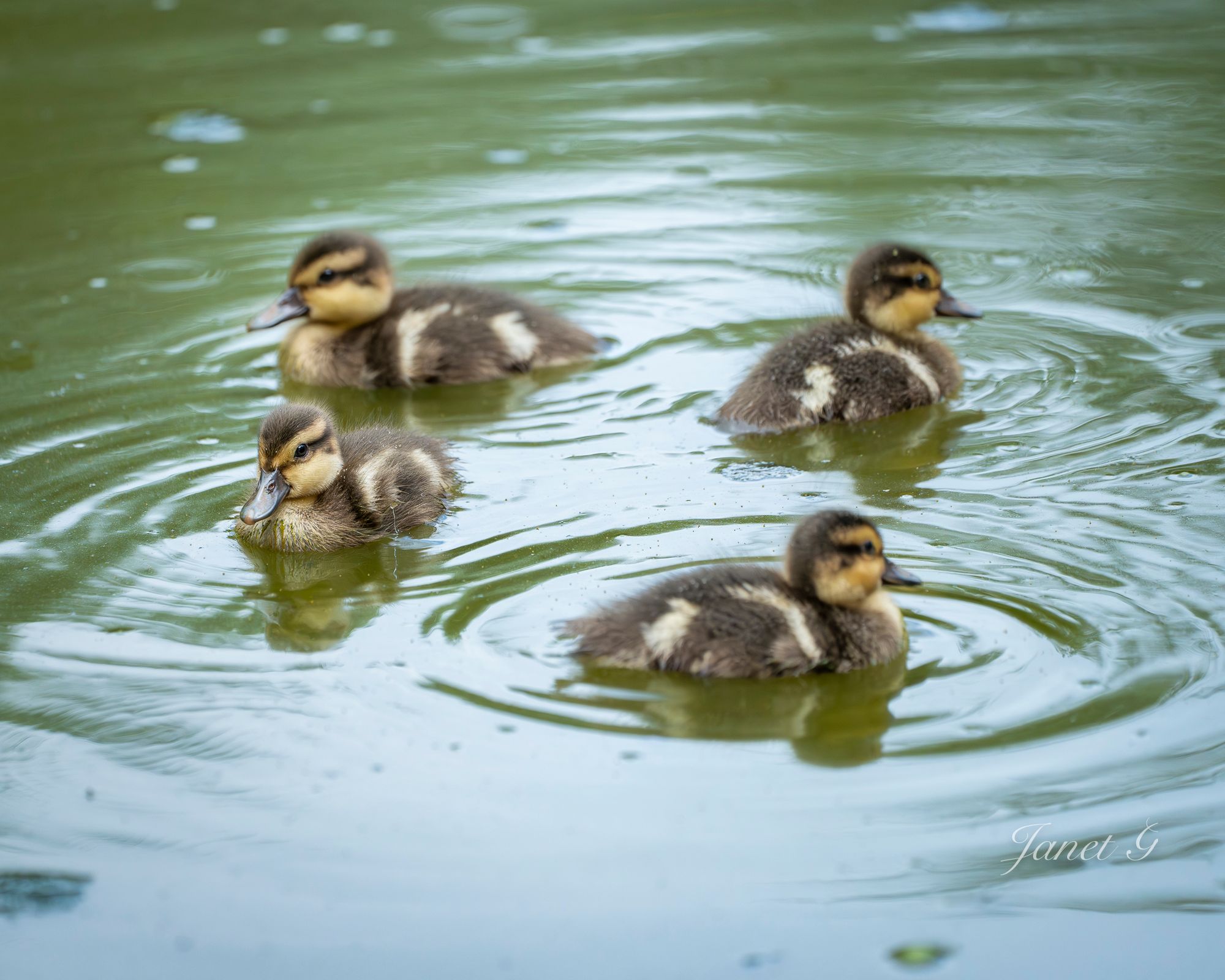 I knelt to take some pictures of these little ducklings, only to receive a curious stare from a couple of them, but as I stood up these little ones were startled and made a mad dash for the water. In that moment, I witnessed how contagious fear can be. As one becomes afraid, those around also become fearful, leading to confusion, not knowing what to do or in which direction to go. This is just as true in our lives as it is in nature.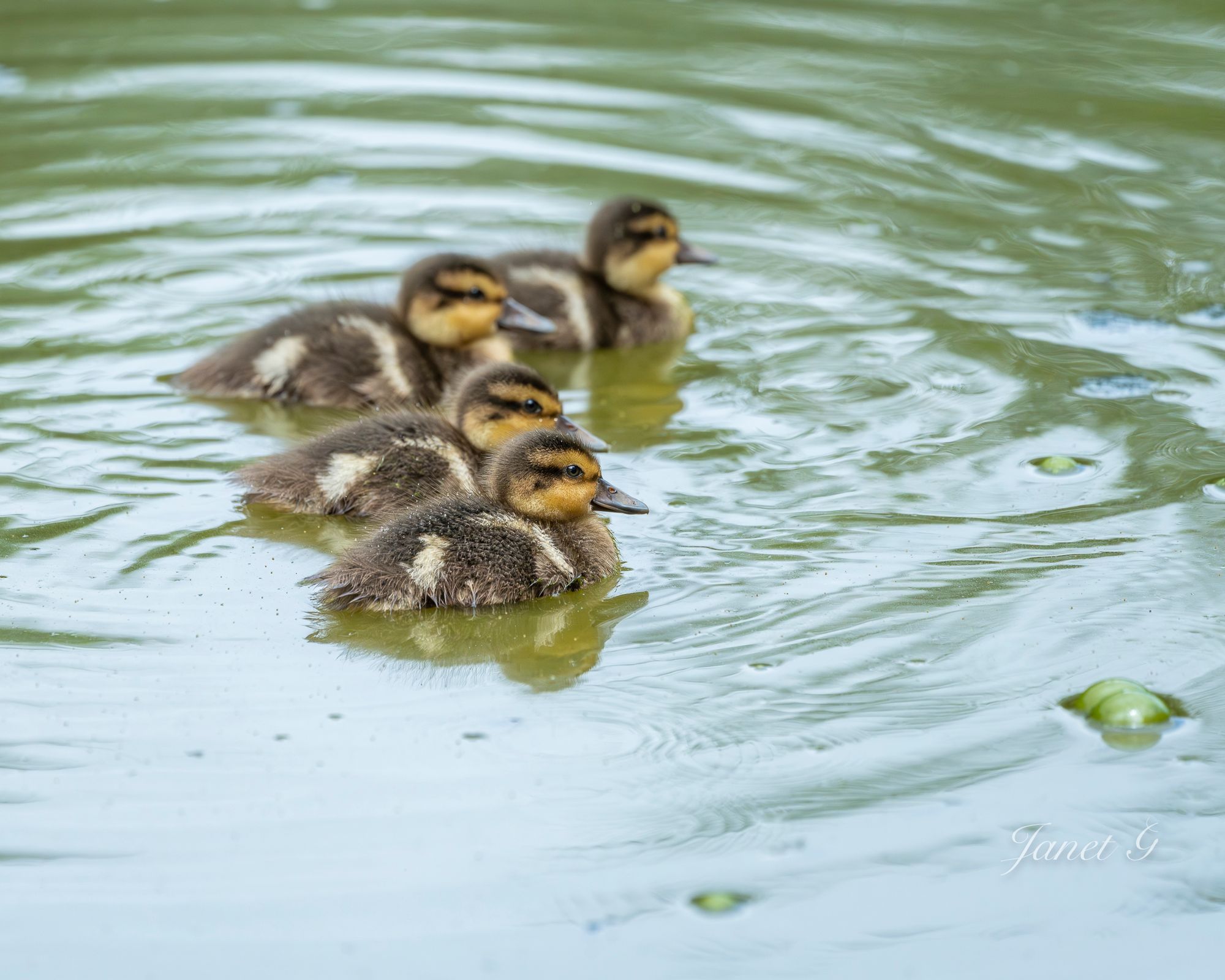 Reflecting over the last three years I am still confounded over the power of the "unknown." It is still hard to believe all of us experienced the entire world shutting down over something that could not be seen. Covid-19 powerfully came upon us and even though the virus is real, and the effect of it could be deadly for some, the greater power was in fear. I am surprised at how many people I know became prisoners of their own fears, unwilling to recognize that the door of their prison cell is now open, instead they would rather put all reasoning aside. For several years we were told there was one direction to travel in, only to have it maintain a high-level of destructive fear for many. It saddens me to see that fear is being modeled and passed down to the next generation. Human nature itself is not always stable, we tend to vacillate, to react to the circumstances around us and be driven about like sand on the seashore.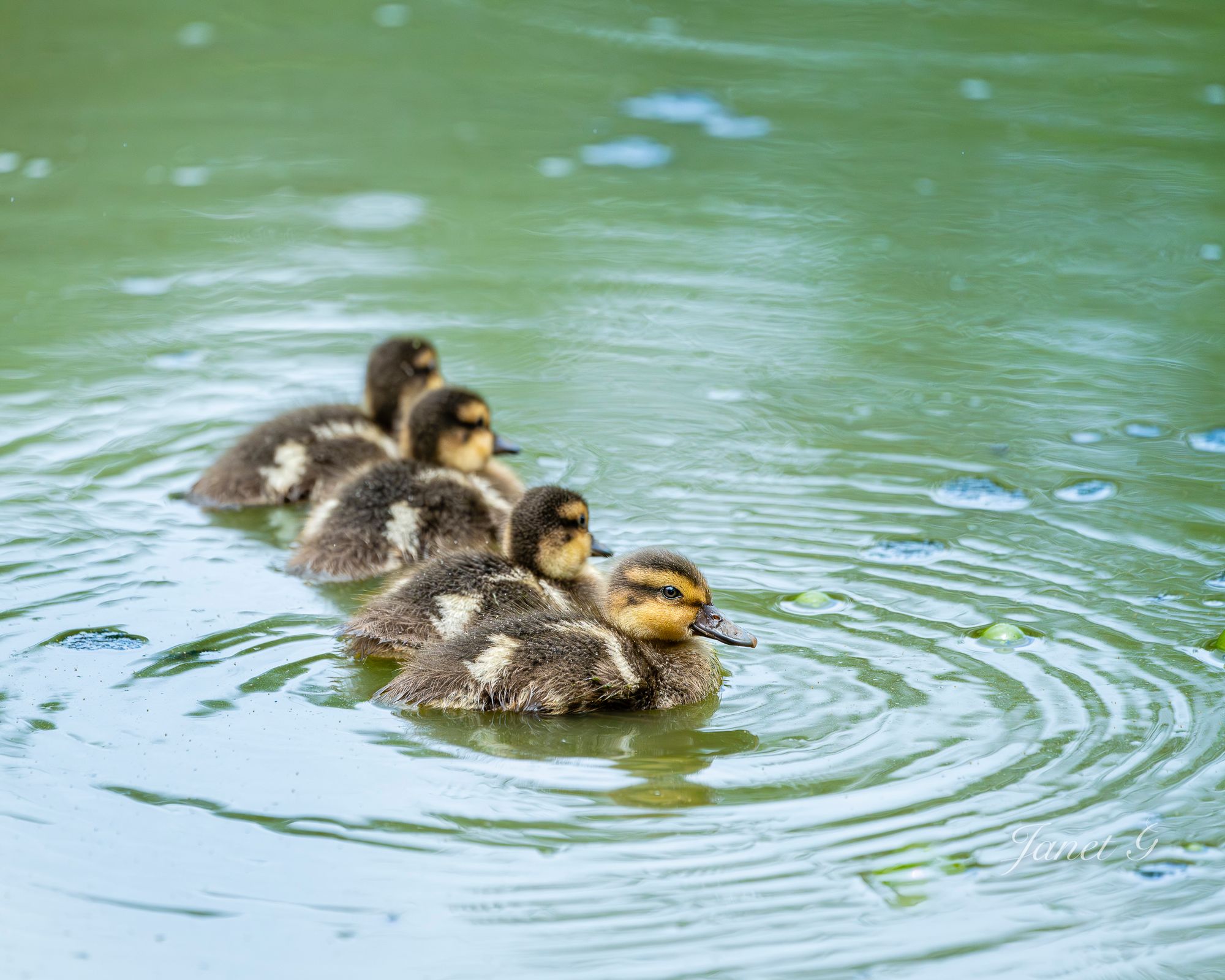 I would venture to ask the question; What are we looking for? When asked, many respond with a resounding PEACE! The dictionary lists peace as: a state of tranquility or quiet: such as: freedom from civil disturbance, a state of security or order within a community provided for by law or custom, freedom from disquieting or oppressive thoughts or emotions, harmony in personal relations.
Peace. Do you long for peace? Can we really have peace in everyday life? Have you noticed that fear and peace cannot co-exist i.e., fear will rob you of your peace. But, if we are willing to look back and listen for the gentle whisper, you will have the opportunity to realize that NOT all fear is bad.
What are some of those healthy fears? The reverential fear of God, the instinct that warns of eminent danger … you know, that instinct we all used to have, the one that warned us we are too close to the edge of the cliff for a selfie pic. And then there are those true heroes, who will lay aside their instinctual fear of self-preservation only to risk everything to save the lives of others (these heroes should be the real influencers).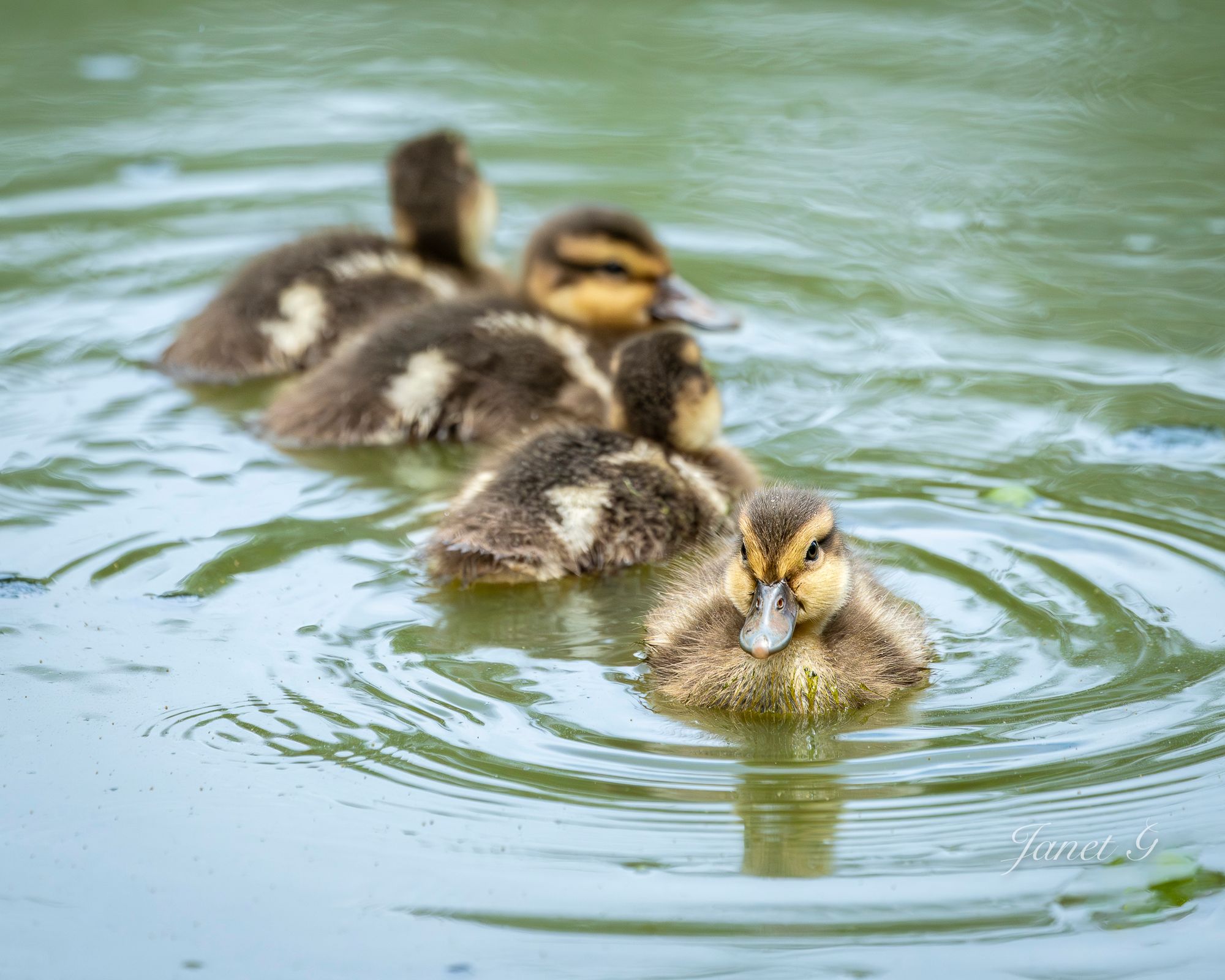 You [God] will keep in perfect peace, all who trust in You, all whose thoughts are fixed on You! 4 Trust in the Lord always, for the Lord God is the eternal Rock. Isaiah 26:3-4
There are several immensely powerful truths stated in the words of these verses. First, with God peace is available, although it is important to notice that it does not say we will not have problems in this world. So, the challenge is to understand where we are looking for that peace. Have you ever stopped to decipher, in what or where you are placing your trust? Misplaced placed trust will disrupt our path to peace. It is so easy for our thoughts to be taken hostage by the objects of our fear only to yield our emotions to continual torture and unrelenting torment … maybe you know this all too well.
Second, this verse does not talk about the absence of something, but it tells us it is the presence of someone that brings about perfect peace. These words direct us to the only One more powerful than fear itself . . . Jesus! He is the ultimate hero, doing more than any man could do for us. Jesus not only died for us, but He revealed His power over death by rising from the grave. Moreover, recognize the need to trust in Jesus continually. Dabbling with trust here and there will never give us the sure footing of standing on a solid rock. Real trust involves action, a change in direction.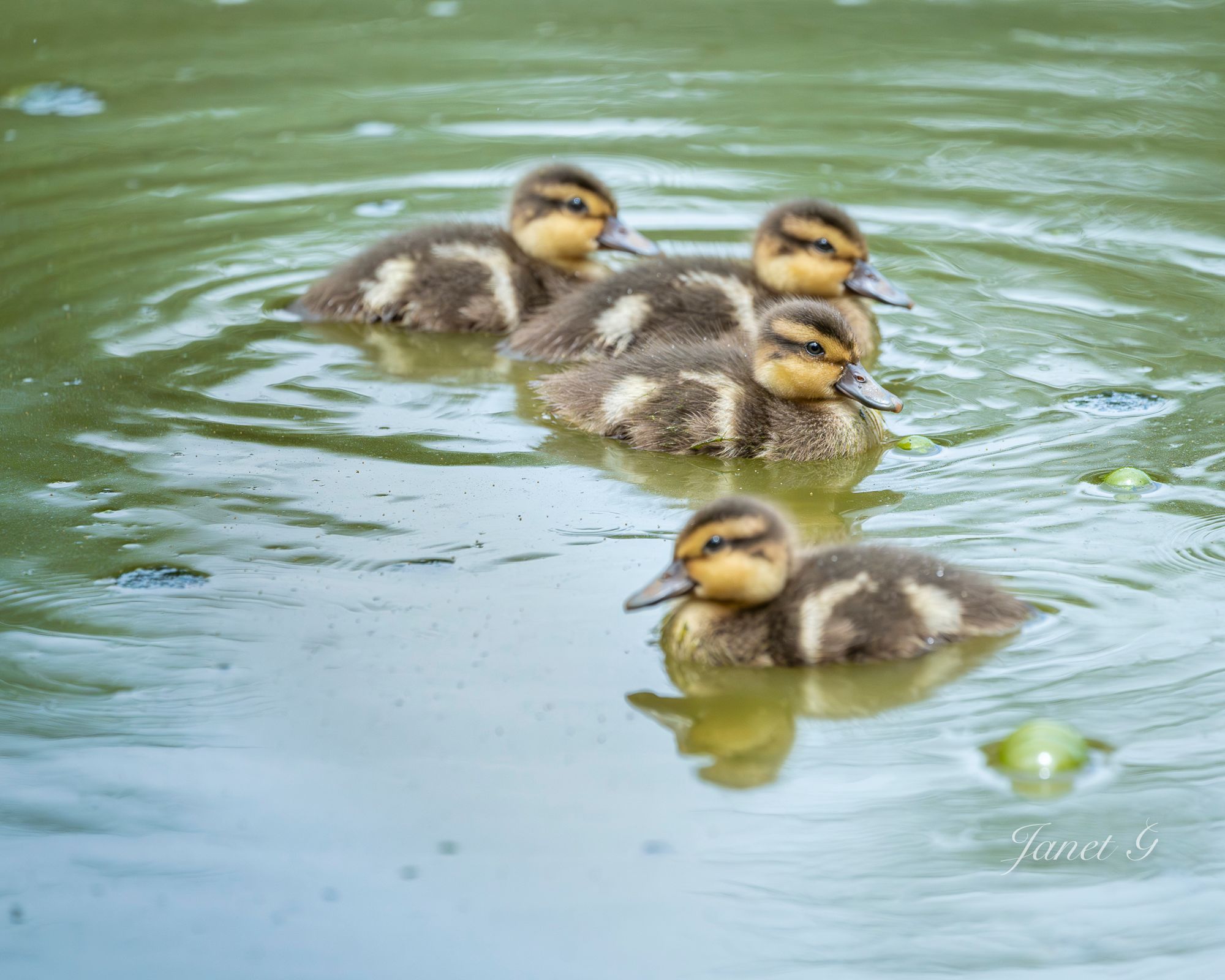 Jesus will often speak to us in a gentle whisper, while fear is shouting at us.
These things I [Jesus] have spoken to you, that in Me you may have peace. In the world you will have tribulation; but be of good cheer, I have overcome the world." John 16:33
Down through the ages the world has been unable to produce any kind of lasting peace. Even though the world tries to give the illusion of success in many forms, time inevitably exposes all the efforts as feeble and failed attempts. Too frequently we are looking for a life free of problems and as a result are willing to settle for less than God's best for us. But the truth is, we live in a broken world. Yes, God gave each of us the free will to choose, then act upon that choice. If we are being honest, we must admit we are quick to accept our free choice, but not as quick to admit or willing to accept the consequences of poorly made decisions. Subsequently, we want to restrict the free choice of others based on our determination of what we consider acceptable or not. Look around, how is that working out?
Have you come to the point of exhaustion from striving yet and are you looking for a solution? Jesus made a way for us, but it takes a willingness on our part to lay aside our way of doing things and being open to learn a new way of thinking and follow Jesus. The choice is yours to make. Do you have the courage to choose Jesus? You may be feeling weak, and that's fine, because Jesus is strong enough for each one of us! Jesus will meet us right where we are … listen there is a gentle whisper calling your name.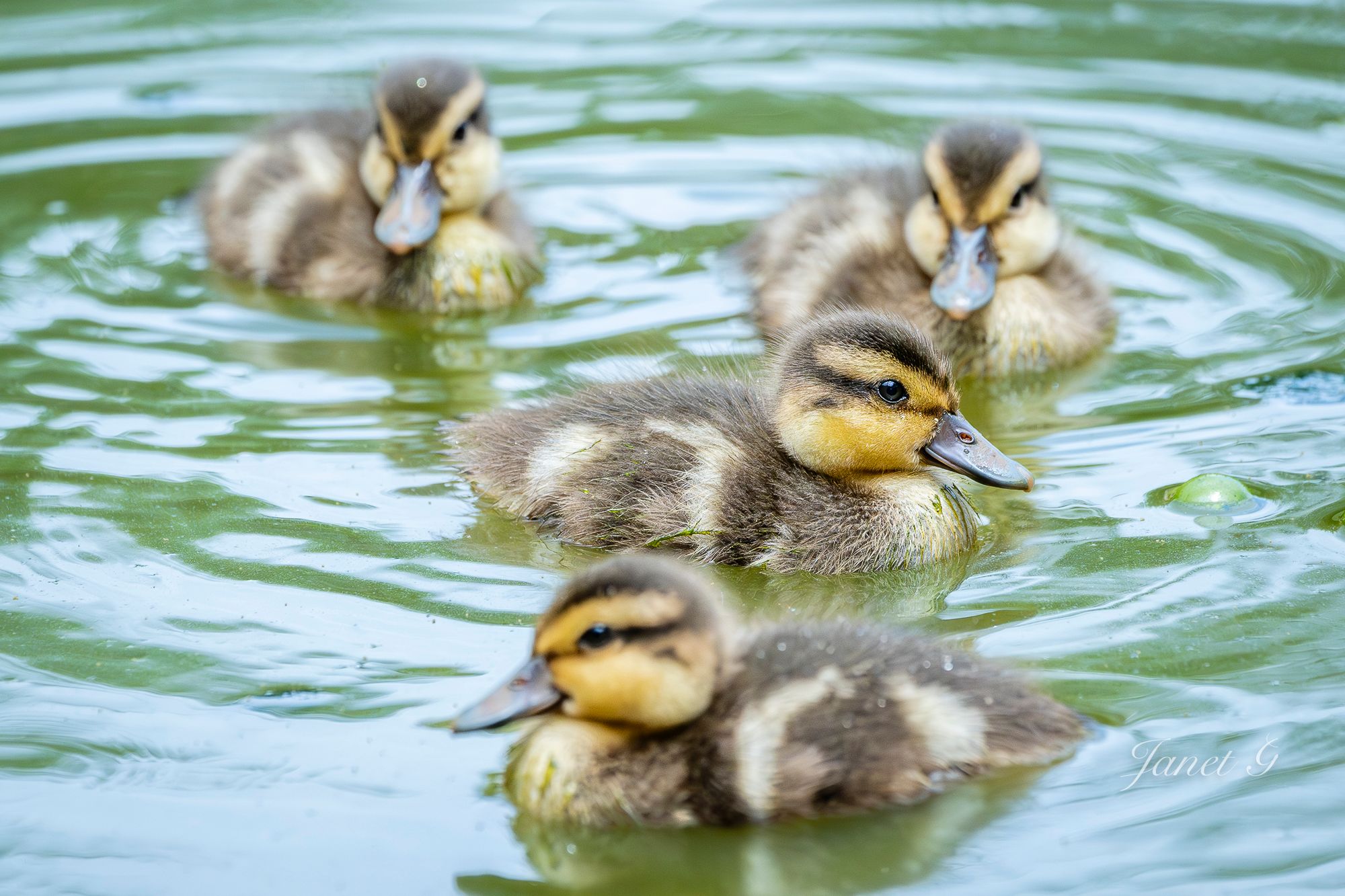 I follow close behind You, protected by Your strong right arm. Psalms 63:8
When you fearlessly choose to follow Jesus, others will be watching. In the same way fear is contagious, peace will also draw others close. Together as you follow, the peace of Jesus will strengthen you to remain afloat, even in the sea of adversity.
Gentle whisper . . . God stories
Peace I [Jesus] leave with you, My peace I give to you; not as the world gives do I give to you. Let not your heart be troubled, neither let it be afraid. John 14: 27